It's been quite some time since my last blog post, over a year actually, and I apologize. First let me say HAPPY HALLOWEEN!!
As you can see above I'm pregnant, well
WAS
pregnant. I gave birth to my son last February. When I first found out I was pregnant in early August the plan was to take a little break from blogging to enjoy my pregnancy, but as time went on my pregnancy became more and more difficult. I spent a lot of time on bed rest and had absolutely no energy to do anything.
I suffered with hyperemesis gravidarum all through my pregnancy, was a frequent in the ER, and ended up developing preeclampsia which led me to welcoming my son two weeks early. Very scary!
Meet my son Tristan born February 26, 2014 at 1:21 am. He was 6 lbs 7 oz and 19.5 inches long.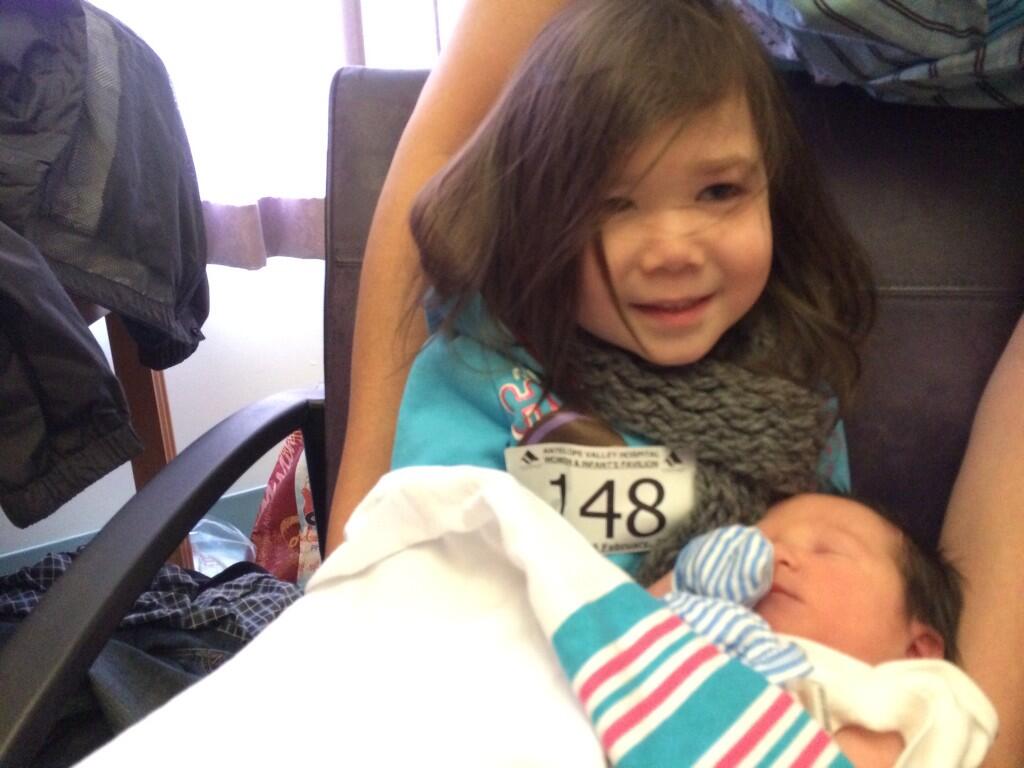 After my son was born it was a really big learning curve adjusting to live with a newborn and a 3 year old, believe me there were plenty of days and nights that ended in tears. I really thought breastfeeding the second time around would be a lot easier because I knew what to expect, but I forgot to factor in that I'd have a demanding 3 year old to answer to also.
Now that 8 months have passed I finally feel like things are starting to get back to normal again, which means I can find time to blog again.
-Megan
Photo Credit: All images taken by me